Metal Siding Installation Contractor
If you are looking for professional siding contractors, then the only name you need to remember is A.B. Edward Enterprises, Inc. Since 2003, we've built a solid name on our acclaimed service and steel siding installations. We're proud to provide Chicagoland with the siding without the hassle. Our metal siding is a very popular option due to its easy installation, durability and looks.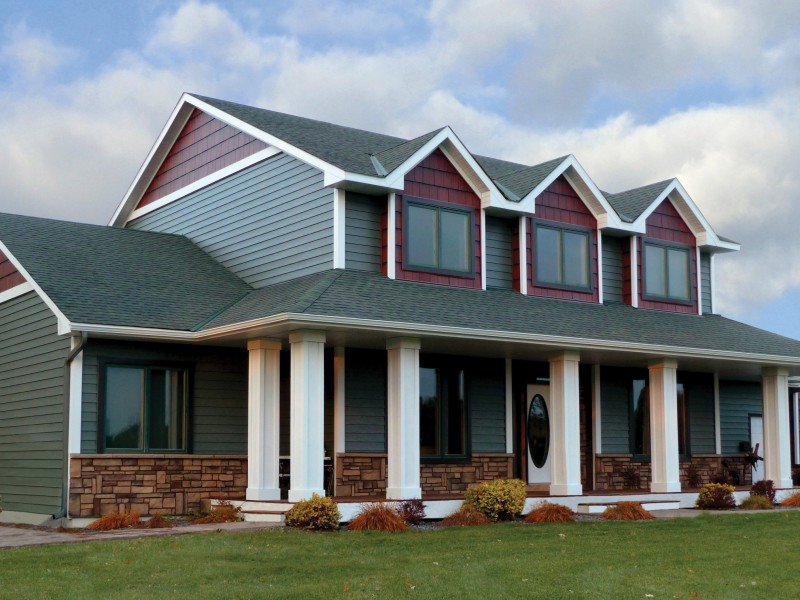 Choosing A.B. Edward Enterprises, Inc siding contractors means you'll also benefit from:
Expert installation – Our metal siding crews specialize in just that – siding. They won't install siding one day, then switch to windows the next. You can be confident your siding will only be installed by true steel siding contractors.
Strong work ethic – Many siding contractors start a job, but skip around to other projects before the first is finished. Those jobs drag on and on. We are dedicated to efficiently completing every job we start before beginning the next. We are committed to you from the beginning of your project until its completion.
Metal siding is fast becoming a popular choice because it's extremely durable, looks great, and can offer the same energy-efficient reflectivity and emissivity ratings as people get with their metal roofs.